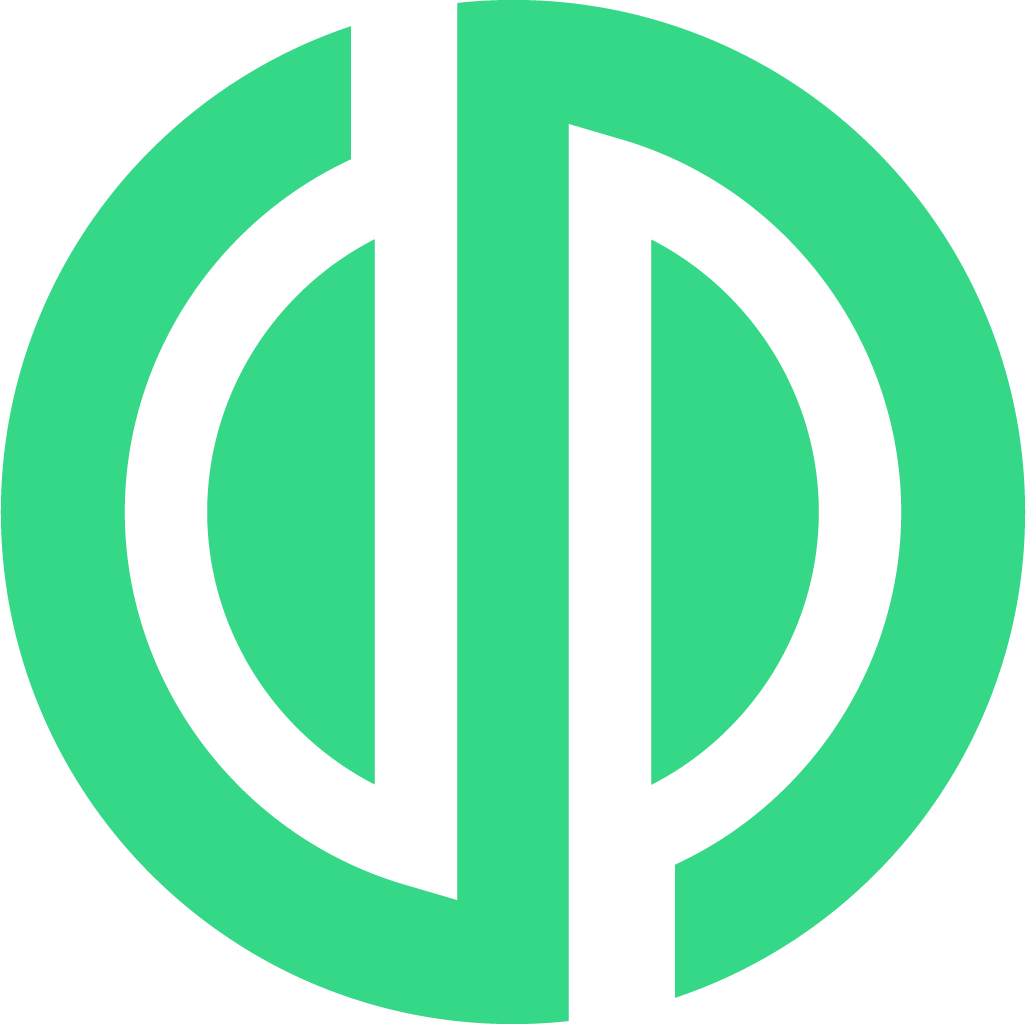 Search People Fast. Feel Safer.
What reason do you need a background check for?
AI Powered Background Checks with Human Verifications
Why Use CuriousCheck over other online people search sites?
Our goal is to provide the most accurate data as fast as possible for people to keep people safe.
This service is only for people Curious of someone, like a Realtor who's meeting their client for the first time, a person going on a date and wanting to make sure they're safe, or if you're simply curious about someone.
These reports, like all other People Search sites cannot be used at all for Employment, Housing, Insurance, or Services Rendered or any other reason under the FCRA as consent is required by federal to in those situations. For Employment or Housing, use our Trusted 5-star Google Partners Global Background Screening 
Background Screening Experience
US & Global Criminal Data Sources
Bankruptcy and Liens Data Sources